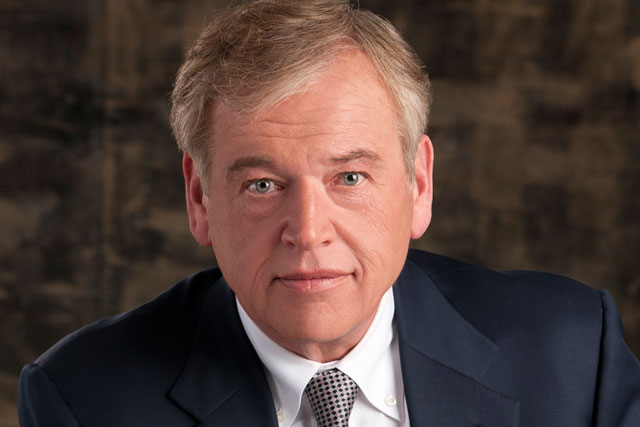 Omnicom's revenue for the quarter was up 6.4 per cent to $3,870.9 million, led by a 7.8 per cent rise in the US to $2,053.3 million and a 4.9 per cent lift in international revenue to $1,817.6 million.
Organic revenue – a measure excluding acquisitions, disposals and currency effects – grew 5.8 per cent. The strongest organic growth came from North America at 7.9 per cent, Latin America at 7.8 per cent and Asia Pacific at 5.1 per cent.
Advertising revenue across the portfolio was 10.5 per cent higher and the impact of foreign exchange rates increased revenue 0.7 per cent compared to the same period.
The results are notably better than Publicis Groupe's second-quarter performance, with which a $35 billion merger was terminated in May 2014.
The Paris-based Publicis reported revenue down 1.5 per cent year on year and an increase of 0.5 per cent on an organic basis.
Omnicom's results included a $1.8m pre-tax charge related to the abandoned Publicis deal, mainly composed of professional fees.