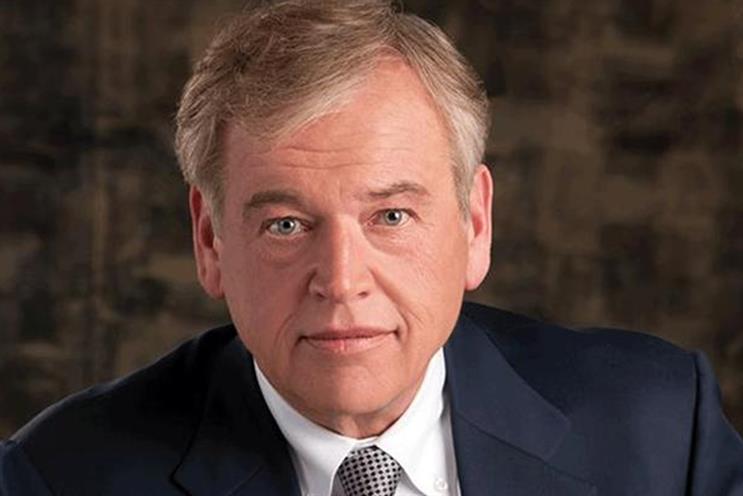 Income before tax was down 0.05 percent to $343.5 million (£230.1 million) for the first three months of this year, compared to $343.3 million in Q1 of 2014.
Omnicom, the owner of BBDO Worldwide, TBWA Worldwide and OMD, said its total revenue fell to $3.47 billion – a 0.9 per cent decrease compared to the same period last year.
But annual pre-tax profit grew 8 per cent year on year to $1.81 billion in the 12 months ending 31 March.
Omnicom's revenue from advertising rose by just under 1 per cent to $1.71 billion, while its revenue from customer relationship marketing declined by 5 per cent to $1.17 billion.
In its first quarter results, Omnicom said the impact of foreign exchange rates decreased its revenue by 6.4 per cent when compared to the first quarter of 2014.
Organic revenue increased by 9.3 per cent in the UK, compared to 2.7 per cent in Europe, 6.7 per cent in Asia, 3.4 per cent in Latin America and 10.6 per cent in Africa and the Middle East.