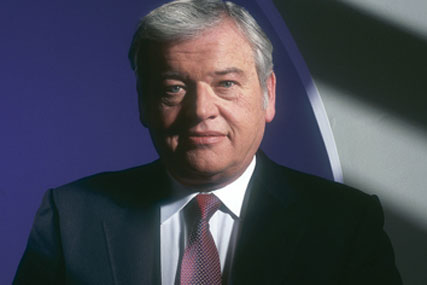 The network, which includes advertising agencies Abbott Mead Vickers BBDO and DDB, and media agencies OMD and PHD, performed better at home than abroad.
US revenues increased 8.4% to $1,617.1m (£1,028m), while international revenues rose 2.3% to $1,377.5m (£850.5m).
In a call to analysts, John Wren, Omnicom chief executive, said that the network was looking to increase the scope of its digital presence through organic growth, but also through acquisition, and that this would be a focus for Omnicom during 2011 and 2012.
Omnicom's diluted net income per ordinary share in the third quarter of 2010 increased 7.5% to $0.57 (£0.36) per share, from $0.53 (£0.33) per share in the third quarter of 2009.
However, it narrowly missed out on Thomson Reuters analysts' predictions that it would reach an increase of $0.58 (£0.37) per share, signalling that a rebound from the advertising downturn is still in the balance.
Earlier this week, Omnicom acquired Excerpta Medica, the medical public relations company, from the UK publisher Reed Elsevier.
Omnicom said that Excerpta would stand apart from its own pharmaceutical communications group, Adelphi.
The network also announced that it had acquired full ownership of Sales Power, a Chinese in-store promotion company.