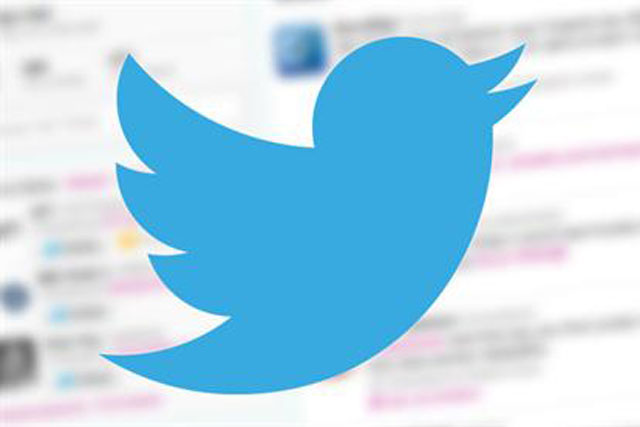 The deal will reportedly mean that Omnicom will integrate Accuen, its programmatic advertising platform, with MoPub, the ad exchange Twitter bought in September 2013.
Although it is not possible to buy Twitter ads through the ad exchange at the moment, Twitter is expected to expand the platform to its own inventory in the future.
Omnicom agencies will also get fixed ad rates, preferential access to inventory and early information about new formats and initiatives from Twitter.
The social media giants are increasingly signing company-wide deals with media agency holding groups. Twitter did its first such deal, an ad arrangement worth hundreds of millions of pounds, with Starcom MediaVest Group in April last year.
Adam Bain, the president of global revenue at Twitter, told The Wall Street Journal: "Each one is unique. They're rooted in the unique points of view these agencies bring. This one is unique because it focuses on the tech part of how ads will be delivered."
Twitter and Omnicom spokespeople had not returned requests for comment before publication.