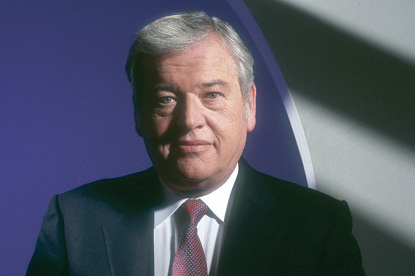 The group, which is led by John Wren and owns networks including BBDO, DDB and OMD, reported a 24 per cent year-on-year fall in profit to $233.4 million (£141 million) in Q2 2009, and a similar fall for the six months to the end of June.

In the second quarter, the US-based group saw organic revenue growth fall 10.8 per cent, a drop of 8.8 per cent for the six-month period.

Revenue fell 17.4 per cent in the second quarter to $2.87 billion, and was down 15.8 per cent to $5.62 billion for the half year.