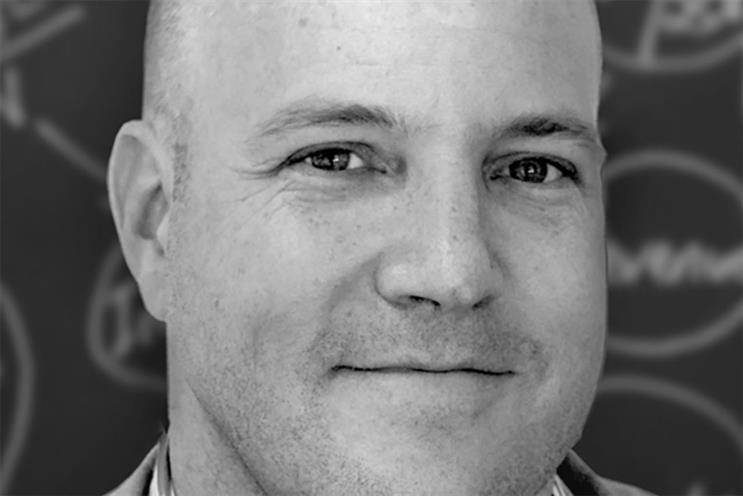 Hagedorn is the New York-based chief executive of Annalect Markets. He is likely to lead the new agency, according to Industry insiders.
Annalect is the Omnicom data division that specialises in analytics and manages programmatic buying through its Accuen platform.
Omnicom's two existing media networks are PHD, which handles Unilever, an arch-rival of P&G, and OMD, whose clients include Pepsi and McDonald's.
When asked to comment by Campaign, Omnicom declined, but confirmed its new, third media network will take on more clients in addition to consumer goods giant P&G.
Observers said the fact that Hagedorn led the pitch showed the importance of data, analytics and technology and the growing value of Annalect. He was previously the US chief executive of PHD.
Omnicom snatched the bulk of P&G's US media business from Publicis Groupe earlier this week. Denstu Aegis Network's Carat also picked up some of the account.