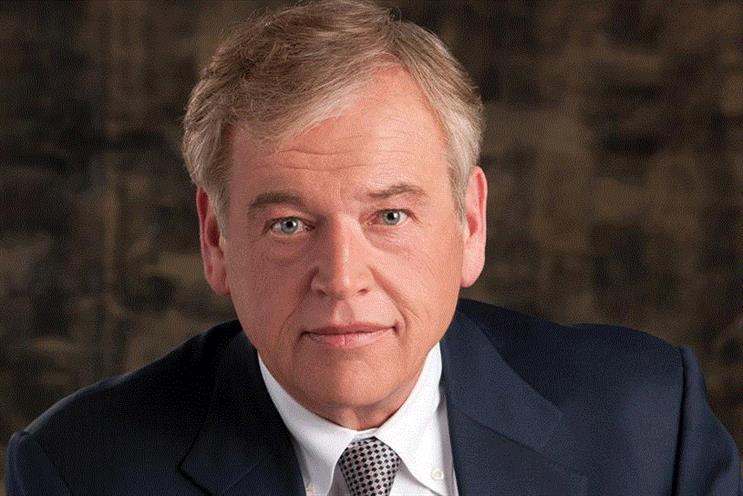 The holding company, which owns OMD and Adam & Eve/DDB, reported worldwide revenue was up 0.9 per cent year on year to $3.5 billion (£2.43 billion) in the first quarter of 2016.
Taking into account acquisitions and the impact of exchange rate fluctuations, Omnicom's global organic growth was 3.8 per cent for the first quarter of the year.
UK organic growth was lower than in the rest of Europe (3.0 per cent), in North America (4.5 per cent) and in Asia-Pacific (5.1 per cent). But organic revenue decreased in Latin America by 7.8 per cent and in Africa and the Middle East by 1.7 per cent.
Broken down by sector, the organic revenue change comprised a 7.9 per cent increase in advertising, while CRM grew 0.7 per cent. PR decreased by 0.9 per cent and speciality communications increased by 2.2 per cent.
The company's earnings before interest, taxes and amortisation of intangibles (Ebita) increased by 3.8 per cent, to $420.4 million.