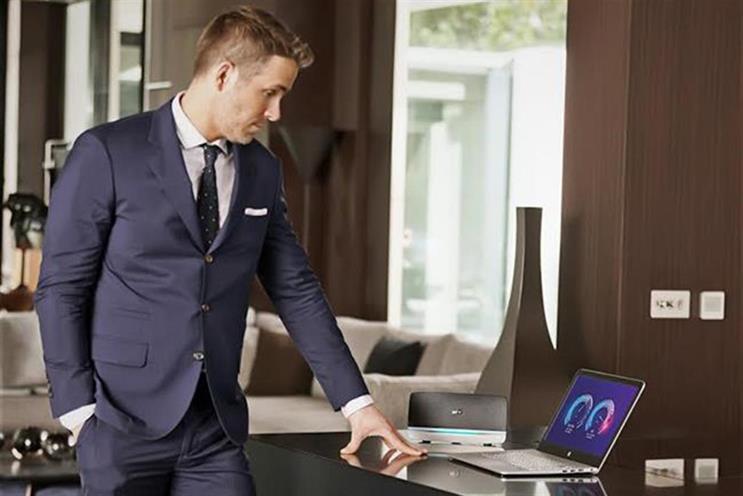 The advertising holding company reported earnings per share of $1.36, with worldwide revenue increasing year on year by 2.1% to $3.88bn.
The 3.3% organic growth in the UK compared to 4.3% in the Euro markets, 3.2% in North America, 4.5% in Asia-Pacific and 1.7% in Latin America. Organic revenue declined in the Middle East and Africa by 1.2% compared to the same quarter in 2015.
By discipline, advertising led the way in organic growth with an increase of 7.7%, following by speciality communications (4.4%), CRM (2.7%) and PR (0.1%).