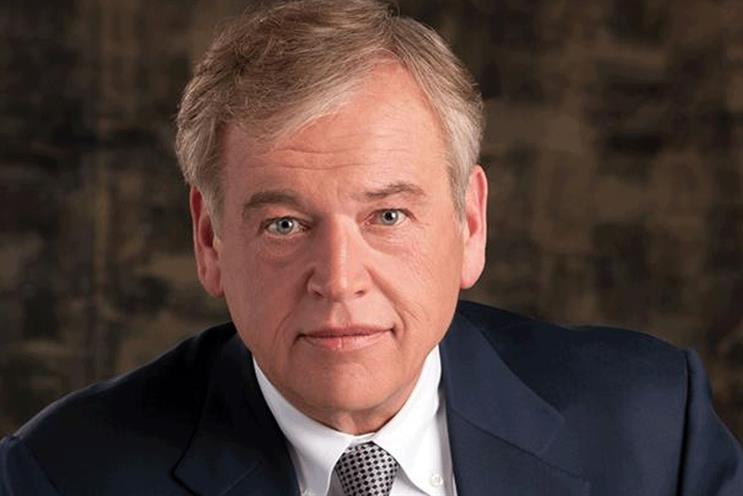 The owner of the BBDO and OMD networks reported that UK revenue contracted by 10.4% over the three months to 30 September to $347.9m (£282.81m).
On a constant currency basis, Omnicom's UK growth was 5.2% and outperformed North America (1.7%) and the rest of Europe (2%) compared to the same quarter last year, while Omnicom's worldwide revenue increased 2.3% to $3.71bn (£3.02bn).
The US company's UK business has been affected by the 18% fall in the value of the pound against the dollar since the UK voted to leave the European Union in June.
The group's advertising division reported a 3.6% increase in organic revenue for the third quarter, which fared better than CRM (up 1.6%), but was less than public relations (up 4.4%).
For the first nine months of 2016, Omnicom's UK growth has shrunk 5.3% to $1.05bn, or grew 3.6% on a constant currency basis.
During the last quarter Omnicom's biggest UK ad agency, Abbott Mead Vickers BBDO, lost Sainsbury's creative account to independent shop Wieden & Kennedy. Omnicom then shut media agency M2M in the UK last month following a string of account losses.
Omnicom's operating income was up 5.8% to $453.1m (£368.97m) for the quarter year on year, while earnings before interest, taxes and amortisation of intangibles was up 6% to $482.1m.