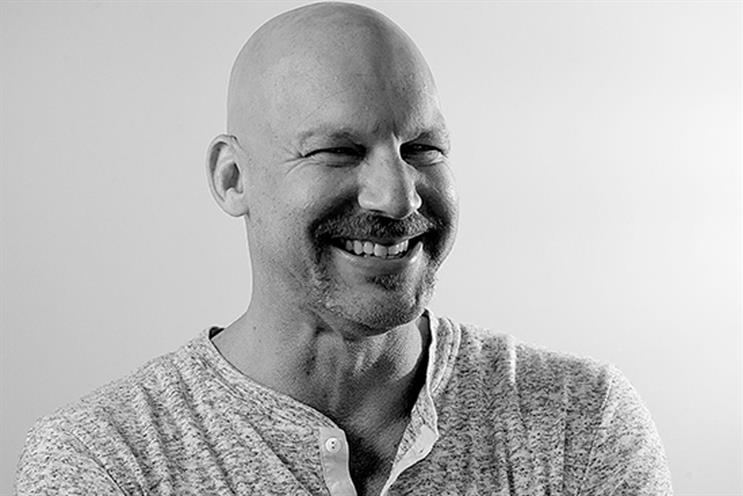 He will work across the agency's Amsterdam and Los Angeles offices, developing new business and strategy for clients.
Harris will join the executive management team at 180, which includes: William Gelner, the chief creative officer at 180 LA; Michael Allen, the global chief executive officer; Al Moseley, the president and chief creative officer at 180 Amsterdam and Chris Mendola, the founder/chairman.
Most recently Harris was the president of creative advertising services at Deluxe Entertainment. He also founded Twofifteenmccann San Francisco and worked as the chief strategy officer at TBWA\Chiat\Day, San Francisco.
Harris said: "They know who they are and what they stand for, and I have always admired the work that 180 does and the agency's people and culture.
"I've wanted to be part of that for a long time. I'm beyond excited to help Mike, Chris, William and Al take 180 to the next level."
The hire follows Dave Canning and Dan Treichal, the executive creative directors, joining the agency's Amsterdam office.
Moseley said: "The success of our clients depends on people who can blow the doors off conventional thinking, and Mike has plenty of dynamite."