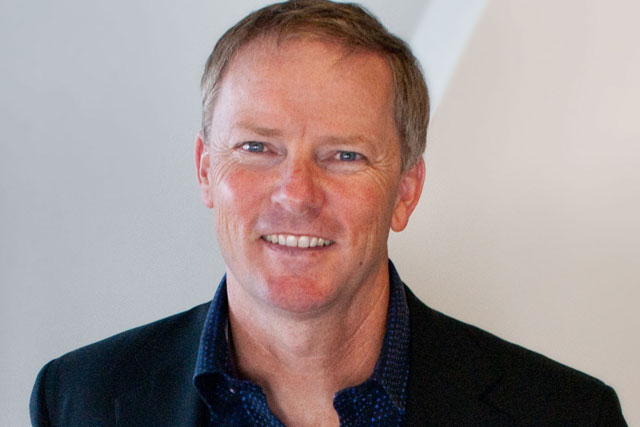 Allen succeeds Chris Mendola, one of the founders of the agency, who becomes chairman.
Allen started 180 LA as managing partner and president in 2007 after leaving sister Omnicom agency TBWA/Chiat/Day.
The office has grown from four employees and one founding client to 85 employees. Core clients include Sony Electronics, Boost Mobile, Mitsubishi Motors and Constellation Wines.
Allen has 25 years experience working in international marketing on some of the world's most famous brands, including Adidas, Apple, Motorola, Sony and Ray-Ban.
He has held senior management positions on both the client and agency sides of the business, including seven years as a senior marketing client at Nike.
He is also credited with reviving Nissan in 1999, introducing "Impossible is Nothing" for adidas in 2004, helping Ray-Ban persuade the world to "Never Hide" in 2006, and branding the "make.believe" spirit for Sony in 2010.
180, a breakaway from Wieden+Kennedy, was founded by Mendola, Alex Melvin and Guy Hayward in Amsterdam in 1998.
Melvin, who was chairman before Mendola, passed away in August 2011.