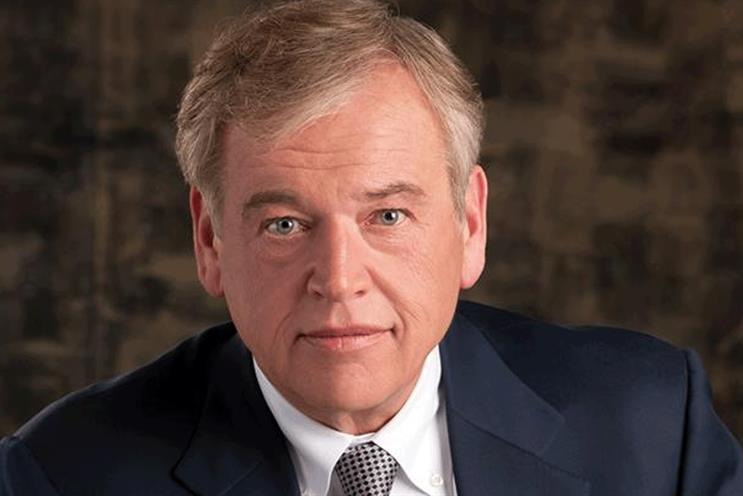 His base salary remained the same as in 2013 and 2012 at $1 million, according to the SEC filings from Omnicom Group.
Wren received benefits including $82,751 for personal use of aircraft hours, $9,120 for a car allowance, a $4,000 medical allowance and $5,000 for a "years of service" award.
In 2014 Wren received $18 million, and in 2012 Omnicom reported Wren earned $14.8 million.
Omnicom owns three global ad agency networks: BBDO, DDB and TBWA.
The company reported a rise of 7.4 per cent year on year in income before income taxes to $549.4 million in its 2014 full year results.