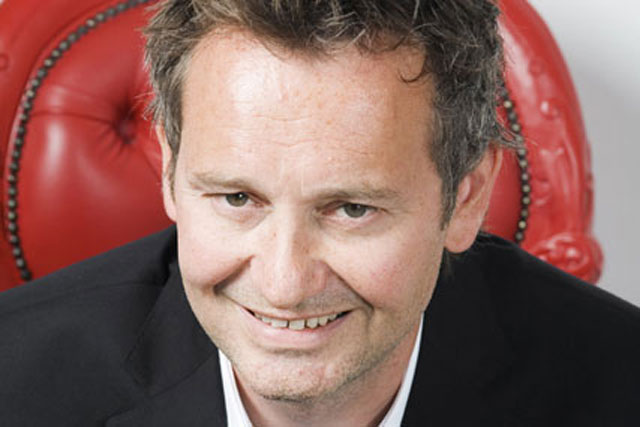 Bignell has been with Omnicom in various roles for the past 21 years, having started as a TV specialist at OMD UK.
In his new role, Bignell is expected to take commercial control of all local markets in Europe, Middle East and Africa, reporting to Yahoo's senior vice president of EMEA, Dawn Airey.
Bignell's appointment is being talked about among sources as a crucial hire for Airey as amid an ongoing restructuring of Yahoo's European leadership team.
The expected arrival of Bignell, a seasoned commercial heavyweight, comes during a time of flux at Yahoo's UK operations, after a series of changes in leadership.
In February, Yahoo's UK managing director James Wildman left the company after three years and re-emerged in a newly created role at Trinity Mirror.
His replacement, Stuart Flint, left the company weeks afterwards to become sales director at rival media and tech company Microsoft UK.
The UK is now led by country manager Jason Talley, who first worked with Airey at Channel 5.
Yahoo declined to comment.