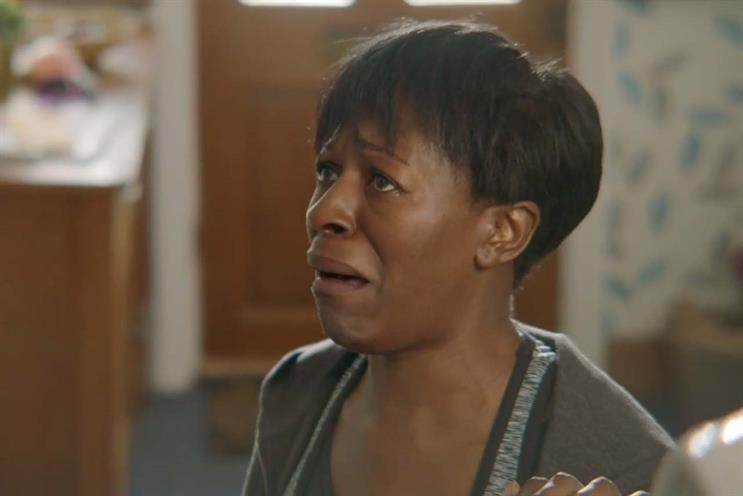 When compared to the figures for the year-to-date, the owner of BBDO and OMD's revenue growth is slowing down. Organic growth in the UK for the first nine months of 2017 was 7.1%.
Organic growth this quarter was 2.1% in North America, while it was 7.8% in other European markets and 1.4% in Asia Pacific. Latin America declined by 5.4%, and Middle East and Africa by 1.6%.
Omnicom's total revenues for the quarter decreased 1.9% to $3.72bn (£2.82bn). The drop was a result of a 5.7% fall from the balance of acquisitions and disposals, the company said.
This was enough to wipe out not just the organic revenue growth, but also a positive exchange rate impact of 1%.
Broken down by division, Omnicom's organic growth came largely from advertising, up 4.7% year-on-year, and specialty communications, up 5.1%. There was little movement in the other two division: CRM increased 0.1%, while public relations decreased 0.4%.
Operating profit, meanwhile, grew by 2.4% to $464m, with an operating margin of 12.5%, compared to 12.0% for the third quarter of 2016.
Campaign reported last month that Barclays was poised to move its £60m media account to Omnicom Media Group from WPP's Maxus.