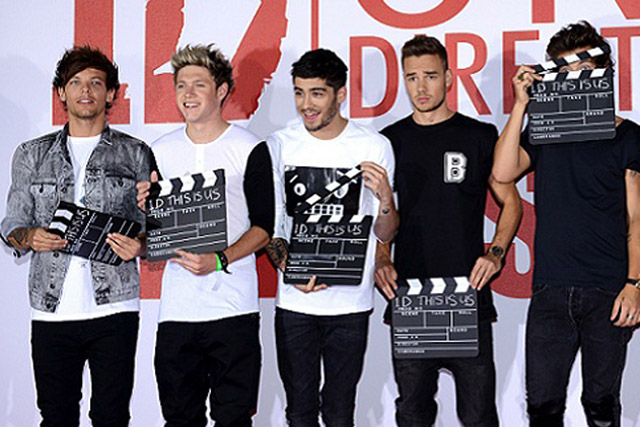 Budding producers will be given the opportunity to remix the bands single Steal my girl, which is the first single from One Direction's upcoming album, Four, due to be released on 17 November.
The band will select a winner with the help of senior A&R and Sony Music radio executives.
The winner will receive £1,500 and exposure for their track to millions of people through One Direction's social media channels. Two highly commended producers and one highest-voted will receive £500.
Maya Bogle, the co-founder of Talenthouse, said: "This is a huge opportunity to make your mark in the music industry, work with the music from the biggest band on the planet and have your music listened to by top senior people in the music industry.
"We're thrilled Sony Music has partnered with Talenthouse to tap into the creative community and unlock important career-boosting opportunities for musicians."
The deadline for the competition is 7 November at 10am.