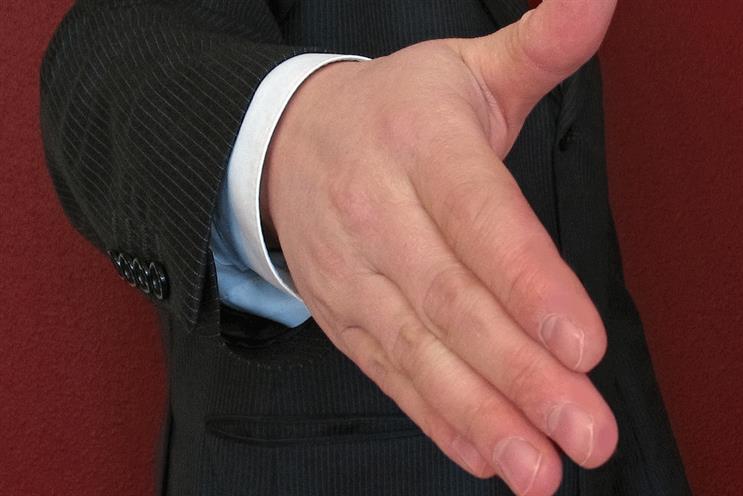 It also found that 30 per cent of marketing and creative professionals have moved jobs more than seven times during their career.
Reed said this makes the trade "one of the most mobile industries surveyed".
Almost half (45 per cent) of those who had moved jobs said they did so for better prospects or a promotion. 41 per cent were looking for a better salary and 30 per cent said they were bored with their current role.
More than 40 per cent of those polled said that job satisfaction is more important than salary, and 25 per cent cited work-life balance.
Catherine Maskell, the head of marketing at Reed, said: "In a candidate-led market such as this, employers need to think hard about how they attract and retain staff.
"What this research shows is that although salary is very important, now we're out of the recession it's no longer just about pay – employers need to consider many other factors, such as flexible working and how they can offer the greatest job satisfaction.
"Our research shows that in the last 12 months, 28 per cent of marketing workers received some form of pay rise, and 18 per cent received a bonus.
"However, with 21 per cent having received no benefits, the fact that 20 per cent are planning to look for a new role over the next 12 months, is hardly surprising.
"Employers need to start taking action and think wider than just the salary package."
The survey also covered pay, finding that senior copywriters are taking home salaries ranging between £35,000 and £65,000.
A senior artworker earns between £23,000 and £45,000, a senior graphic designer takes home between £28,000 and £50,000, and a senior web designer's salary is between £30,000 and £55,000.