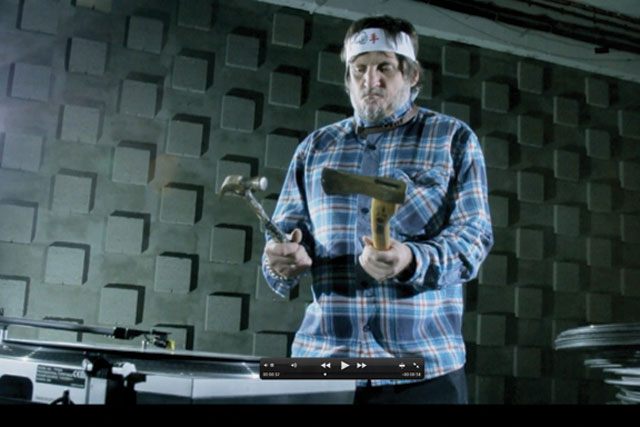 The event will take place on 28 May at the Ministry of Sound in London and will be supported by 150 DJs, with a high-profile line-up including Carl Cox, Tara McDonald, Brandon Block and Spoony, all looking to smash Radio One's current DJ Relay record of 82 mixed tracks. One Life aims to mix 150 tracks within seven hours.
The campaign will be created by MRM Meteorite, after the agency won the brief without a pitch last month. The drive will span across outdoor, social media, radio, digital and experiential activity to promote the event.
Proceeds from the event will go to help One Life provide emotional and practical support to vulnerable young people throughout the capital, to help them realise their potential.
Wayne Eldridge, founder of One Life, commented: "We approached MRM Meteorite because we knew they'd come at this from a different angle. That's what we wanted because that's we're all about."