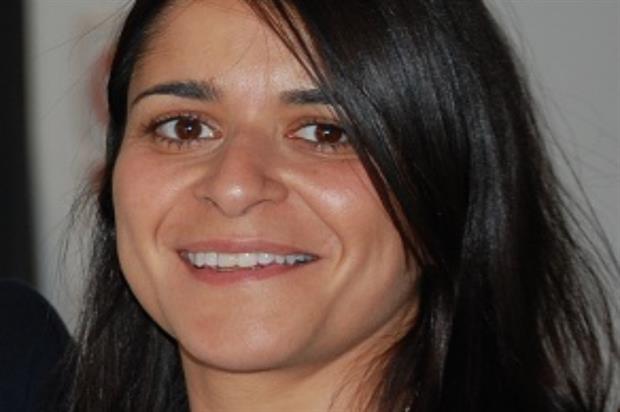 She talked to Event about the new role and what's in store for the agency in 2015 and beyond.
What was it that attracted you to the position, and how it is different to your role at Itch?
You only have to take a look at the breadth of Innovision's work to understand the talent they house and the ambition they have to successfully deliver the volume and scale of events across a hugely diverse roster of clients.
The opportunity to work as part of this growing team, help the agency to realise its vision and ensure growth is kept on track was hugely attractive. In many ways the role is the same, however given the breadth of work, the scale of my remit is more expansive and the responsibility that comes with that is naturally bigger.
What are your key responsibilities?
Ensuring the operations arm of the agency is representative of the standards to which we deliver our events. Furthermore, aligning the vision and ambition of the agency to ensure we are well placed to ensure smooth delivery alongside the rest of our houses.
How would you describe an average day?
Once I've managed to stop cooing over what has to be one of the most unique commutes to work through London's Regent's Park, my day (as always) starts with a coffee.
After that, honestly, I don't think an average day exists in the wonderful world of agency – which is part of the attraction. It's end-to-end stuff – fast paced and exciting, and there is never a dull moment.
What plans do you have for the agency's operations over the next 12 months - and looking further afield - over the next five years?
Over 17 years, delivering excellent work can't be done without a solid operations house supporting the team. So, we are looking to continue that good work while also ensuring that from a backend support structure and systems and processes point of view, we remain one step ahead of the game in order to drive and emulate the Innovision experience.
From start to finish, I'd like anyone and everyone that walks through our studio floor or into any one of our production headquarters to recognise Innovision's 'gold seal' of excellent service and delivery immediately.
Which clients are you working with at the moment? Are there any campaigns you are working on that we should know about?
Honestly, it's a bit of a dream come true moment for me right now. I've been at Innovision for almost four weeks and within this short space of time, Chelsea FC (I am a huge football fan) have won the Premier League.
Innovision is once more activating their victory parade so that's where you'll find me over the Bank Holiday.
How important is experiential in the overall marketing mix?
Experiential is a word that is used all too frequently by marketing, event and even sampling agencies. It remains a key marketing buzzword, however there are very few agencies that truly understand what it means, and what the difference between an event and an experience is.
If you know the difference between the two, you'll understand the pivotal role it plays in today's marketing landscape.
More: Ex-Itch director to join Innovision
Comment below to let us know what you think.
For more in-depth and print-only features, showcases and interviews with world-leading brands, don't miss the next issue of Event magazine by subscribing here.