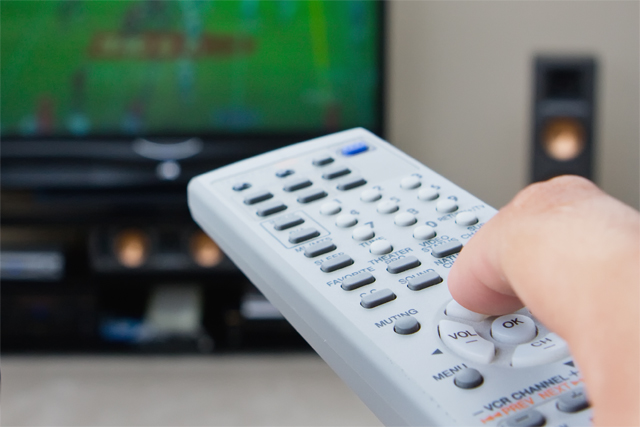 Ipsos gathered the data from a sample of 2,013 British adults, merging research from the two most recent editions of its quarterly Technology Tracker survey (April and July).
Methods of accessing the internet on a TV screen included internet-connected TVs, computers, games consoles and Blu-ray players – 83% of the sample owned this equipment, but only 16% used it to access the internet on a TV screen.
Eight per cent own an internet-connected TV, but only 3% use it to connect to the internet, while 80% own a computer, but only 4% use it to connect to the internet.
Games console owners (the definition covering Wii, PS3 and Xbox 360) are much more likely to connect – 42% of the sample own one and 14% have their TV connected to the internet through it.
Ipsos also produced a list of the online activities popular with the 16% of the survey who do connect to the internet via TV.
Online games and catch-up TV were jointly most popular, with 47% of people owning to doing these activities.
Online shopping attracted 20%, social networking 23% and video clips 27%.
The popularity of individual activities varied widely between different platforms.
For example, online shopping was most popular with computer users (38%) and catch-up TV was most popular with internet-connected TV users (63%).
Follow Daniel Farey-Jones on Twitter @danfareyjones