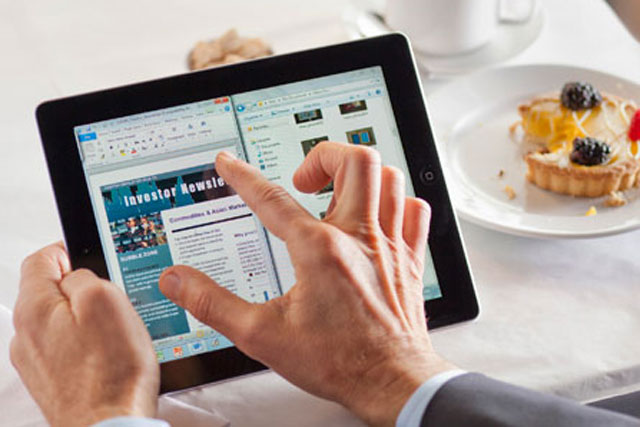 The dearth of tablet-optimised sites comes despite the majority (74%) of the top 50 UK retailers having a site optimised for mobile phones, according to The Mobile Retail Audit.
Out of the brands that have a mobile optimised site, 81% had a transactional functionality to them.
In comparison, only 48% of brands' apps were transactional out of the 62% of retailers that had an app.
The IAB also argues that brands need to pay more attention to the "bread and butter" search marketing channel, because less than half (48%) of them optimised their search campaigns for mobile.
In the UK, fashion brands are leading the way, with all eight brands in the survey having a mobile-optimised site, while seven of the eight had mobile-specific search strategies.
Alex Kozloff, head of mobile at the IAB, said: "This research shows that although the fashion-specific retailers have grasped the essentials of mobile marketing, there is still a large percentage of the top spending retailers that haven't.
"With so many consumers now deciding to shop online, brands can't afford to not get this right."
The Mobile Retail Audit was carried out between May and June across the 50 retailers spending the most on advertising in the UK.