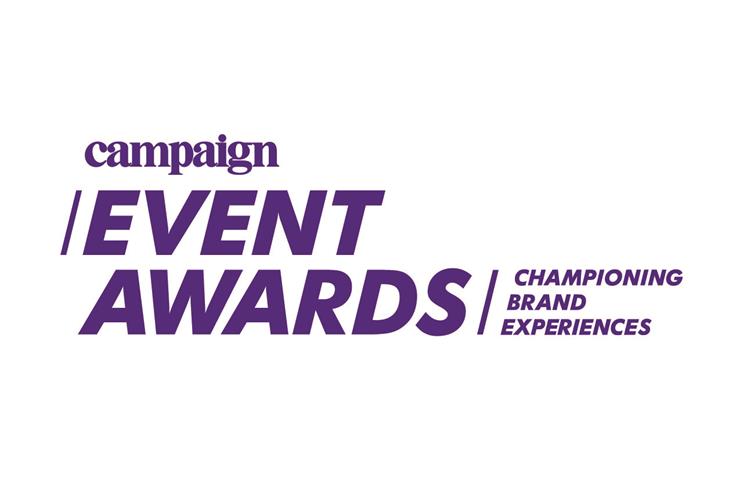 Converse, Ford, Ferrero Rocher and Google are among the brands that have been shortlisted for the awards.
Guests will find out which agencies, brands and suppliers have had a particularly special year, according to a judging panel made up of some of the industry's top names.
The evening will also award the coveted Agency of the Year and Grand Prix, which was picked up by Amplify and Nike Strike Night by XYZ last year.
Book your place before 22 August for a discounted rate and find out more about the awards at the Campaign Event Awards website.