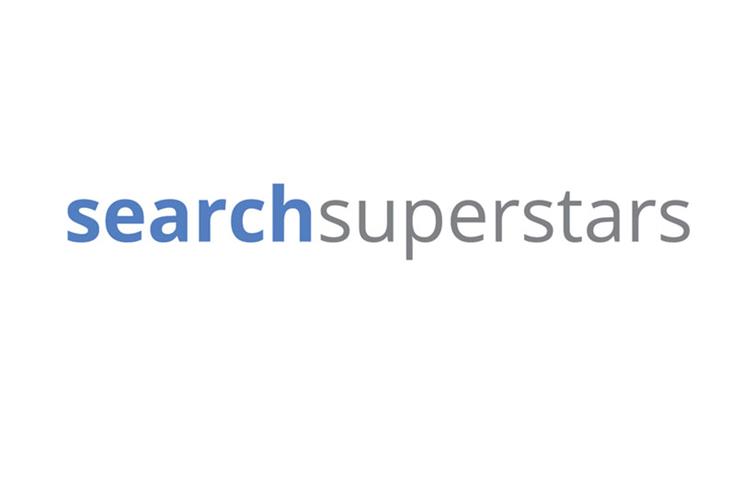 There is just one week to go before the 30 July deadline for Google's Search Superstars competition, held in association with the IPA and Campaign.
Search Superstars is seeking the most innovative paid search practitioners across agencies and clients to promote the sector and celebrate the skills that make great search marketers.
A jury featuring search marketing experts from Google, the IPA and Campaign will select a monthly Search Superstar to be featured in Campaign magazine.