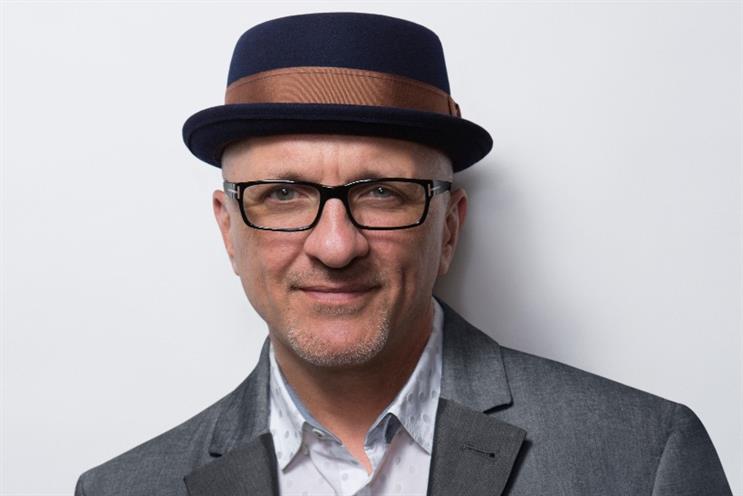 David Angelo founded David&Goliath in 1999 with one core principle: bravery.
The West Coast shop immediately made good on its promise to take on giants by leading Kia Motors' creative work.
A slew of big-name clients followed, and in 2016, Angelo took his message to the next level by launching the nonprofit Today, I'm Brave. The organization recently unveiled the 100Roofs Project -- a joint humanitarian effort with HEART 9/11 focused on aiding Puerto Ricans still suffering in the aftermath of hurricanes which tore through the area last year.
Angelo caught up with Campaign US about all things advertising (and hats).
---
What does bravery mean to you? Authenticity.
Name David & Goliath's goal for 2018. Evolution.
What excites you most about the industry right now? Transparency.
The number one ingredient all agency work should require is... Truth.
What's the biggest challenge facing David and Goliath? Goliath.
Clients of the future should be... Inspiring.
What age did you push insecurities aside and fully embrace bravery? 24.
Name the most important quality you look for in your employees. Challenger.
What about in a brand? Challenger.
Name your least favorite thing about the industry. Negativity.
What's the future platform for advertising? Consciousness.
What advice do you have for brands wanting to take work in-house? Unfortunate.
You have a powerful hat selection. We like that. How many do you own? 50.
What is the industry's biggest fear? Change.