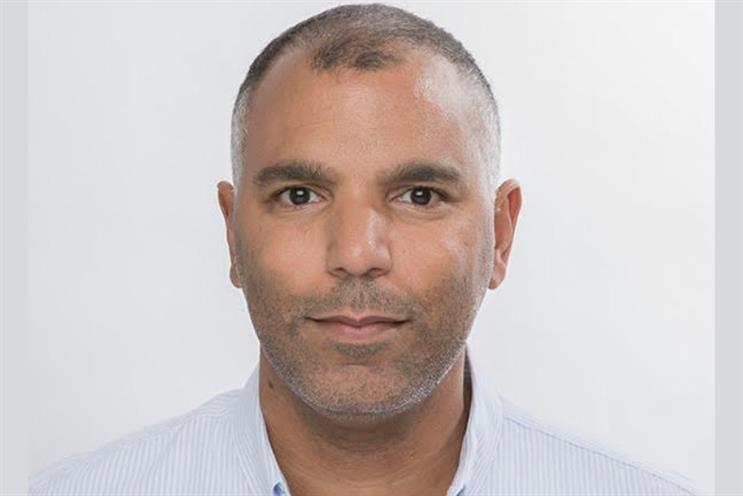 Between the recent unions of VML and Y&R and Wunderman and JWT, WPP has had a busy couple of months. Amidst the buzz, Campaign US caught up with Michael Houston, CEO of WPP sibling agency Grey Worldwide.
Houston, who was promoted to CEO last summer, has been with Grey New York since 2007. In the last 11 years, Houston has helped expand the agency's client portfolio to include the likes of Gillette, Volvo, Nestle, Hasbro, Papa John's, Kellogg's, Marriott and more.
See what the chief executive has to say about the Super Bowl, leadership qualities and more.
---
Fill in the blank. A strong leader should be ______. Electric.
Tell us the key to a strong agency-client relationship. Bravery.
How does Grey differentiate itself from other agencies? Tenacity.
What social platform do you think will still be around in five years? Equality.
What technology or innovation should marketers be investing in? Humans.
Describe what you think the future of advertising will look like. Renaissance.
What's the biggest challenge facing agencies today? Yesterday.
The Super Bowl is coming up. What do you hope to see from the spots? Clydesdales :)