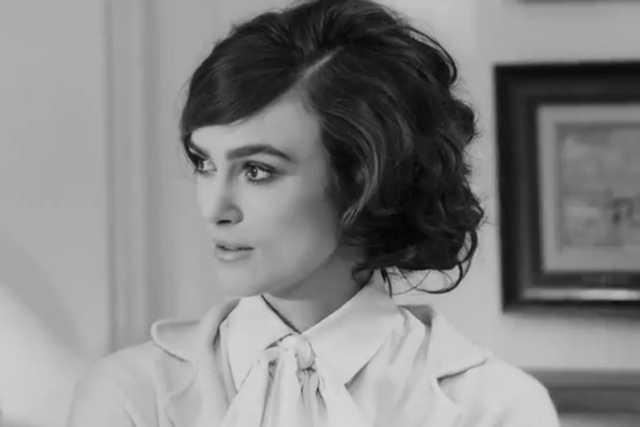 Chanel - Once Upon A Time..." by Karl Lagerfeld
Keira Knightley stars in this 18-minute film for the luxury fashion brand which charts the rise of Coco Chanel.
Red Bull - Mad Mike drifting Crown Range in New Zealand
International drift driver Mike Whiddett takes on the Crown Range, New Zealand's former state highway with 47 corners, at high speed in this Red Bull-sponsored stunt.
Johnson's - You're Doing OK, Mom!
Despite the US Mother's Day coming months after theUK one this schmaltz-heavy film which imagines what a babies would say to their mothers is attracting significant UK shares.