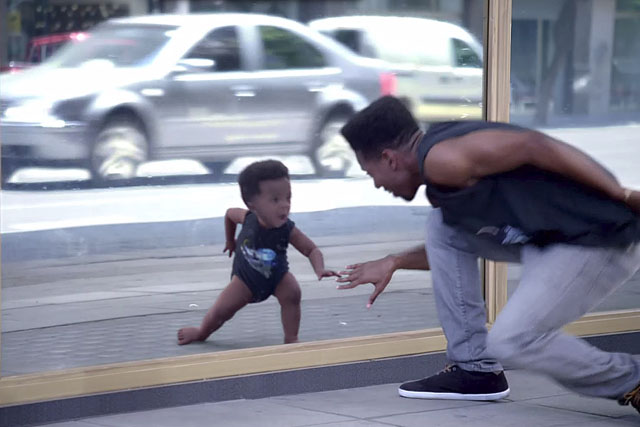 baby&me / the new evian film

Evian's latest ad, which again features dancing babies but this time with their adult counterparts, has racked up a massive 32m YouTube views in less than a week.

Durex Fundawear -- Touch over the Internet


Durex Australia has developed Fundawear, underwear that it claims allows couples to 'touch' each other through a smartphone app. The ad has become a global viral hit, generating almost 4m hits.

Jaguar F-TYPE presents Desire

Jaguar pulls out the stops with this 13 minute, big-budget film starring Homeland star Damian Lewis. Made in collaboration with Ridley Scott Associates, it features music by Lana Del Rey.

Seen a good viral video? Email the link to gemma.charles@haymarket.com