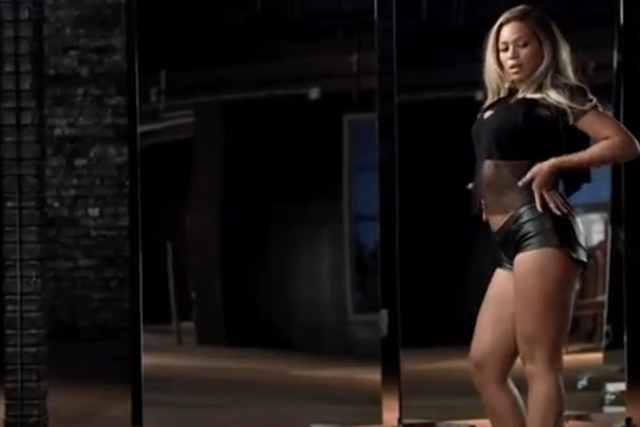 Pepsi Max - Mirrors
Beyonce stars in this ad for the fizzy drink brand which sees her revive some of her former looks and showcase an exclusive dance routine.
Chelsea FC 's new kit – it's blue, what else matters?
Chelsea captain John Terry and his team-mates get immersed in blue paint to launch the new kit. Notably, the Adidas ad doesn't actually show the new gear.
Facebook: Facebook Home
The social networking behemoth promotes its 'Facebook Home' app in only its second-ever ad.