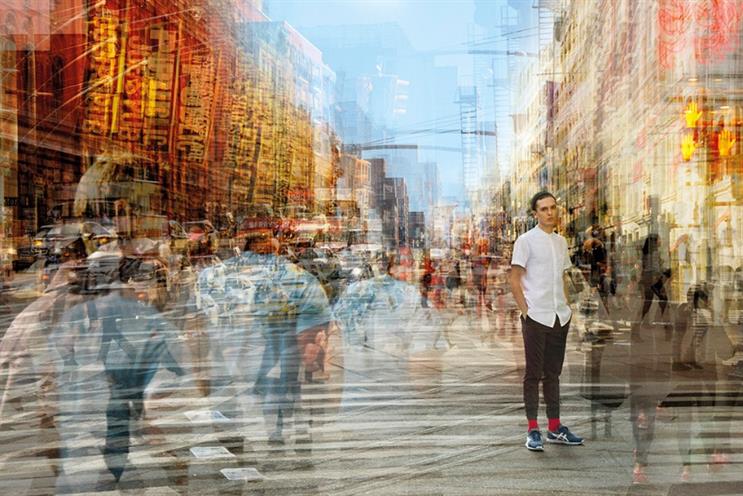 The Asics-owned brand has adopted a new serene tone for its global spring/summer campaign, in a bid to stand out against recent aggressive campaigns from Adidas and Reebok.
Onitsuka Tiger has teamed up with German photographer Stephanie Jung, famous for her textured, multi-exposure shots. Her images for Onitsuka Tiger show the brand's models looking calm in the rush of a busy city.
The idea is to convey an existing inner confidence in the modern rush, where other footwear brands focus on change or evolution.
The images form part of a global marketing toolkit, created by Love, which will be used in retail and digital. Onitsuka Tiger will particularly focus on the US, UK, Spain, Japan and Germany.
Lisa Hogg, head of brand management at Onitsuka Tiger said: "Onitsuka Tiger has a totally unique style. And so we should have a totally unique attitude."
Read next