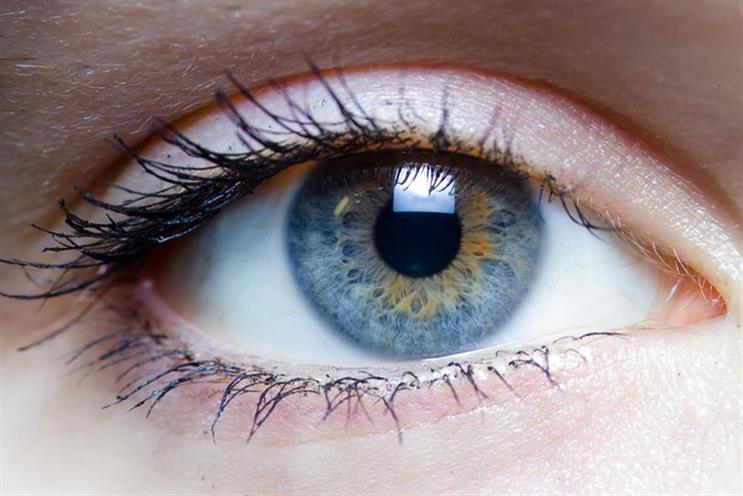 However, the UK is still lagging behind other major European countries with 54 per cent of ads deemed to be viewable for the first quarter of 2016. This compares to 60 per cent in Germany and 66 per cent in France.
It is the highest level in viewability for the UK since Q3 2014, when it was 55 per cent, according to the report by Meetrics.
An ad is considered viewable if it is in view for at least one second.
The main reasons for non-viewability, according to a sample of 100 ads, is that they are not loading quickly enough or are appearing "below the fold" on websites.
Anant Joshi, the director of international business at Meetrics, said: "As the whole 'ad verification' topic gets more publicity, it gains prominence in marketing departments; consequently, more campaigns are being optimised against viewability figures. Furthermore, the issue of low-viewable inventory in programmatic – which now accounts for 60 per cent of display ad sales – is being addressed.
"However, there's still a long way to go – the IAB's new adspend figures suggest that 46 per cent of banner ads not viewable means over £600 million wasted annually."