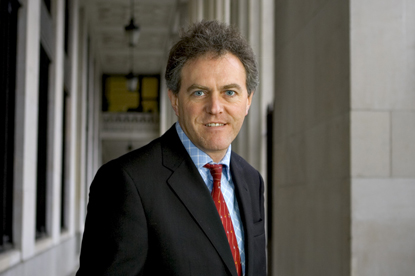 UK online adspend totalled £3.35 billion in 2008, according to figures from the Internet Advertising Bureau, an increase of £540 million year on year.

Included in the figures was a 7.7 per cent growth in online display advertising, which reached £637.4 million, according to the research that was carried out in association with PricewaterhouseCoopers and Warc.

Paid-for search grew by 22.7 per cent to £1.99 billion, while classified online advertising rose by 22.2 per cent to £715.2 million.

Guy Phillipson, the chief executive of the IAB, said: "These are really tough times and advertising budgets are being slashed. More than ever, marketers have to demonstrate a clear return on their media investment – and accountability is online's trump card."