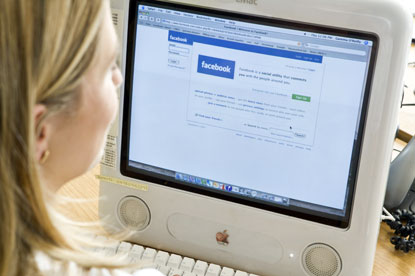 Digital is forecast to rise even further in 2011, with spend expected to grow 15 per cent year on year, according to the European Interactive Advertising Association.

Websites such as ITV.com, which allow viewers to watch programmes online, are becoming popular with marketers, according to the EIAA, whose members include the BBC, MTV and Condé Nast.

Of the advertisers surveyed, 33 per cent said they were upping their online video advertising budgets.

Around 20 per cent said their mobile advertising spend was rising.