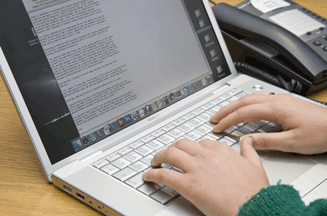 It is the only platform to have experienced growth in the recession, rising 4.6% to £1.75bn while the industry as a whole has contracted by nearly 17%.
According to the biannual online advertising expenditure study from the Internet Advertising Bureau, PricewaterhouseCoopers (PwC) and the World Advertising Research Centre, paid-for search continued to grow, with a 6.8% increase on the first half of 2008.
Marketers invested £1bn in search during the first six months of 2009, which equates to 59.8% of all online advertising expenditure.
Classifieds grew by 10.6% to £385m, 22% of all online ad spend.
Online display was down 5.2% year on year to £316.5m, with an 18.1% share of all online advertising revenues.
Across all 2008 advertising, expenditure on the internet was £3.35bn, a market share of 19.2%.