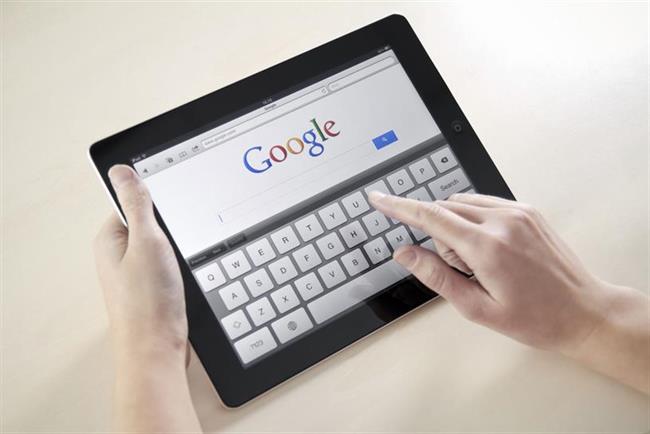 Google Panda 4.2 is currently being rolled out across the internet, causing companies to go into a tailspin in order to try and discover how their sites will be affected. The power that is Google has a huge influence over all online businesses, as a slight manipulation of search rankings can equate to thousands of pounds worth of custom lost or gained.
Google Panda is the part of the algorithm that targets poor quality content, helping Google to make sure that sites with thin or substandard content stand less of a chance of ranking well than sites with better quality and more useful content. Essentially, it's all driven towards creating a better experience for the person using the search engine, delivering more relevant and higher quality content first.
Unlike the Penguin update, which is run separately and infrequently, Google has incorporated Panda into its overall algorithm. This means sites are more regularly scrutinised by these principles and are therefore under continuous pressure to upkeep the expected standards, in order to retain their ranking positions.
Having now reached the 4.2 version of Google Panda, it's become clear that this update differs slightly in the way it's being implemented. Previously, versions have rolled out relatively quickly; this one, by comparison, is far slower in its implementation. The Google team has explained that they have had to work through some technical challenges to get the Panda routine fully 'baked into' the overall ranking algorithm.
As the roll out is taking place over an extended period, however, within a few months' time we are unlikely to see so much discussion around it. As a result, webmasters could well notice subsequent changes in their rankings and forget that Panda 4.2 is the likely culprit.
In addition to this, it could also present further challenges as different pages within the same sites are affected at different times, further suggesting that many sites could potentially face slight changes in the short term before a steeper aggregate drop at the end of the roll out.
It's obvious that Google is committed to the Panda filter and, as it merges it into the overall ranking algorithm, we will see further pressure on more businesses to improve their site's content. This is no bad thing; essentially, it will ensure there are better digital experiences tailored to the users, something which all businesses should strive towards anyway.
We also predict that, once the roll out is complete, the next move for Google will be to focus on incorporating the Penguin filter into the routine algorithm. In turn, this will begin to apply further pressure on webmasters, to ensure they improve their content and clean up their link profile in order to avoid sustaining penalties.
Paul Madden is a director of Kerboo
This article was first published on www.campaignlive.co.uk