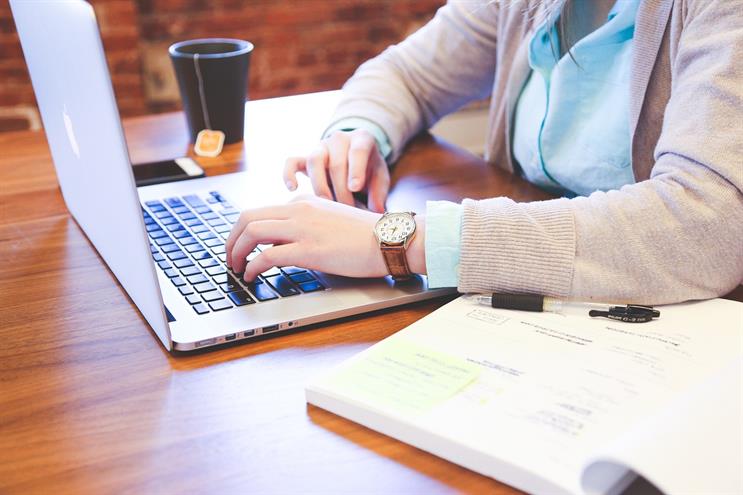 The study analysed 60,000 campaigns from 20 countries and found that overall, advertisers were better at targeting men than they were women.
Only 50% of ad impressions served in the UK that were meant for women were seen by women, versus the 62% success hit rate when targeting men.
Accuracy gets worse when the target audience is between 18 and 34 years of age, with just 22% successfully reaching women, and 33% for men.
Overall, just 54% of ad impressions were seen by the audience they were meant for.
"Part of the reason it's harder to accurately target women than men is that internet usage among men tends to be heavier, particularly younger men, so they're generating more activity and therefore there are comparatively more opportunities to reach them," Barney Farmer, Nielsen's UK commercial director explained to Campaign.
Ways online advertising can improve is to incorporate wider sources of data, particularly from first-party sources, he added. "Also, buyers taking more action on the insights they've got from previous campaigns to improve future results."
Nielsen found that accuracy also varied widely by sector.
Travel and business/consumer services marketers were the most likely to reach their desired audience (both doing so 67% of the time) followed by entertainment (65%).
Retail and FMCG, though, were reaching just 42% and 43% respectively.
However, FMCG was far more successful on mobile (52%) as were computers and electronics (60% on mobile versus 51% on desktop).
In fact, mobile advertising proved to be the one area where advertisers are better at targeting women than men. Among mobile campaigns targeted at 25-44 year olds, 37% of impressions were successfully served to women, compared with just 22% among men – nearly double the on-target rate.