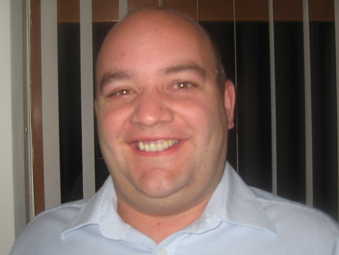 The winner of the contest, run by
Campaign
and AOL, will receive an iPad2 and a £30,000 campaign for his or her client on the new format, AOL's Project Devil. The winning ad will also appear in
Campaign
.
Matt Pritchard, the European digital director at Kellogg. Charlie McGee, the head of digital at Carat, and Chris Arnold, the creative partner at Creative Orchestra, are among the judges. Others in the line-up are Alex Burn, the head of creative solutions at AOL, Noel Penzer, the vice-president, international at the Huffington Post Media Group and Claire Beale, the editor of
Campaign
.
The Project Devil ad format encompasses three modules that are fully interactive and can hold creative that contains flash, video or a static image. The ad also enables such things as 3D rotation, music, quizzes, polls, slideshows and links to social media. Entrants are asked to come up with ideas on how they would use the space in the Project Devil ad format.
Submissions need to be in the form of a 250-word description, plus accompanying images, and will be judged on their creativity, strategic fit, engagement, innovation, feasibility and scalability.
For more information and to enter, go to www.daredevilchallenge.com