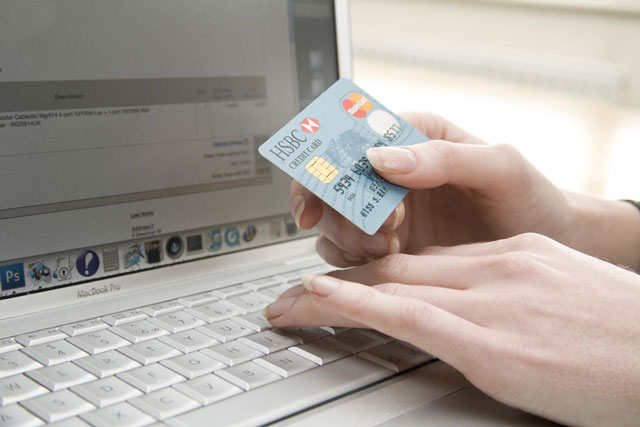 A new law, which will come into force on 25 May, is an amendment to the EU's Privacy and Electronic Communications Directive and will require UK businesses and other organisations to obtain consent from visitors to their websites to collect and use their data.
However, the online industry is hoping proposals for stringent self-regulation will stave off law-makers and safeguard the UK's digital industry.
DCMS recommendations due to be published today (Wednesday) are expected to back self-regulation of the online industry, which would involve all display ads carrying a button that will enable consumers to opt out of behavioural targeting.
Online advertising currently relies on collecting browsing behaviour information to target consumers with relevant ads. The EU Directive would reverse the current model, which presumes users opt in, by forcing brands to sign people up to receive targeted ads.
Experts are warning more regulation could make brands turn off all targeting methods for fear of being caught using data inappropriately.
'Brands will fear being caught out, which more often than not will be unintentional,' said Alan King, head of digital activation at UM London.
However Charlie McGee, head of Carat Digital, argued brands will not be able to simply switch off cookies because data is so important for them.
'Even if brands stop using cookies in the short term it will not derail them. [New regulations] add a layer of complexity that brands will have to work with,' he said.