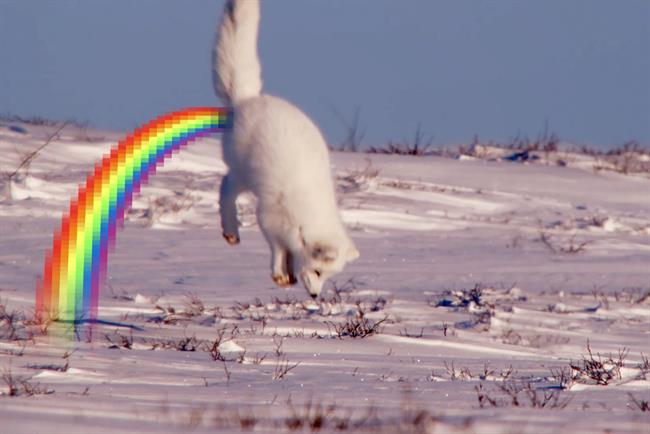 When BBC Three went online-only, the controller Damian Kavanagh painted it as a cause for celebration.
"The shackles are off when it comes to creativity," he said earlier this month as his channel uncoupled from that fuddy-duddy medium of TV and was "freed from the schedule".
Forget the savage cost-cutting – budget down from £85 million to £25 million – this is a new broadcasting dawn, we're told.
It echoes the claims of Evgeny Lebedev as he announced the end of The Independent and Independent on Sunday as print titles.
"We will be the first of many leading newspapers to embrace a wholly digital future," he told staff – around 100 of whom are set to lose their jobs.
What he didn't mention was that The Independent's tiny print circulation had made it the wounded gazelle of the print pack.
Only 40,000 copies sold each day – roughly the population of Merthyr Tydfil – and ten times fewer than at its peak.
So are other established media outlets really set to follow suit and go down the digital-only route?
Predictions that digital would herald a spectacular collapse of the UK's printed newspaper market have been vastly overblown.
Although not denying these are increasingly tough times for newspapers to turn a profit, readership for many papers, particularly The Times, is holding relatively steady.
Seven million people a day in the UK are still buying a national newspaper.
While Twitter and other social media may have had a dramatic impact on the speed that news breaks and spreads, it's the depth of analysis offered by papers and current affairs publications that points to a future that is far from doom and gloom.
Success stories abound: Private Eye has just recorded its biggest ABC reader circulation since 1986, the year The Independent appeared on our news-stands, and the eclectic mix of titles that are Vogue, Empire magazine and The Big Issue are all seeing an upward curve in reader numbers.
Like those who sounded the death knell for music on vinyl and claimed the Kindle would kill off bookshops, premature predictions of a digital media takeover will leave red faces in their wake.
Peter Meikle is the head of news at FleishmanHillard Fishburn.