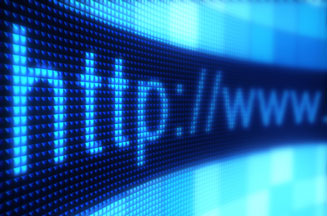 Digital revenues including online advertising, subscriptions, paid content, eCommerce, sponsorship and commercial content are expected to help bolster income for publishers to £928m, up from £800m in 2008.
In the survey conducted during February 2009, 63% of online publishers expected to increase their digital investment this year, with only 7% anticipating a decrease in investment.
One of the main trends to emerge from the study was the move toward integration of staff across traditional and digital businesses, with 65% of respondents expecting more functions across departments including advertising planning/research, editorial, product/brand research and advertising sales to be integrated in 2009.
The second part of the Census survey, due to be conducted and published later in the year, will cover content, content delivery, trends, opinions, threats and opportunities.
Tim Cain, AOP's head of research and insight, said the revenue model for advertising doesn't appear to be significantly shifting. 'Whilst we're seeing CPC increasingly adopted as a pricing mechanism (up 50% year on year) the advertising model is still predominantly led by CPM (89%) and sponsorship (84%), which are also being used more widely amongst publishers.'