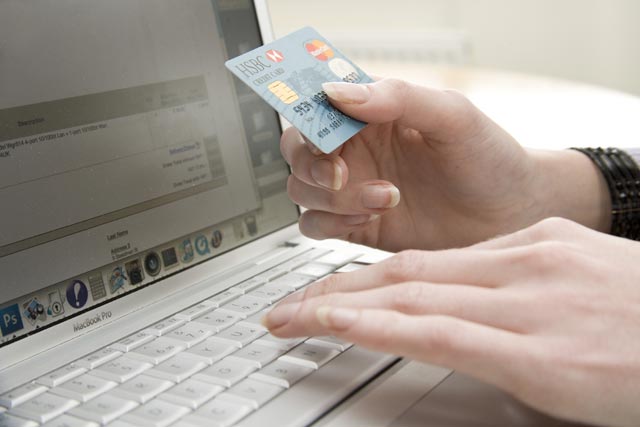 IMRG, which started the index in April 2000, predicts that the ecommerce market will be worth nearly £70bn in 2011.
Shoppers spent just £800m online in 2000, but a decade later, that figure reached £58.8bn.
Clothing is the biggest contributor to the sales surge, growing 3,245% in the past 10 years. Electricals is the second best-performing sector, up 996% since February 2002.
The nation's thirst for booze has also fuelled growth – beer, wine and spirit sales have grown 825% since February 2002. The segment experiences seasonal sales spikes in November and December. The IMRG said that the size of the spikes is growing at an increasing rate.
James Roper, IMRG's chief executive, said: "We expect [2011's £70bn forecast spend] to easily double within four years.
"With 80% of the UK population now online and government plans to extend the speed and geographical reach of broadband services, we anticipate a continued acceleration of growth, irrespective of the economic situation as a whole."
Last month, IMRG published data revealing that, in spite of economic pressures, consumers spent £5.1bn online in March, the strongest figure in years.
Total retail sales hit £30.7bn in March, according to the Office for National Statistics.