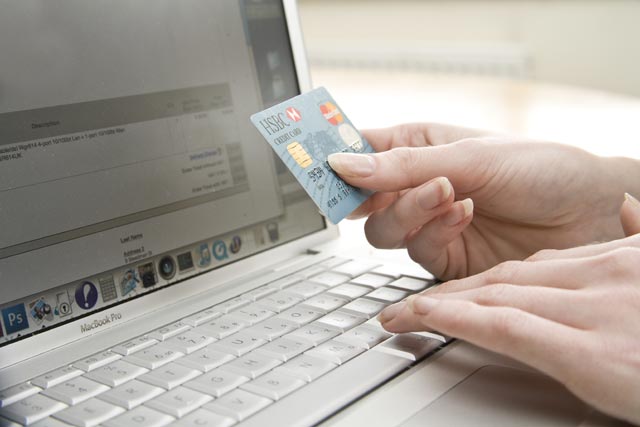 The BDO high-street tracker records sales across 85 mid-tier retailers with 10,000 stores. Fashion retail chains including French Connection and Gap, showed in-store underlying sales were down 4.6% in December, despite discounting across the sector.
However, homeware retailers experienced an 8% increase in underlying sales for the same period.
Retailers did not experience the anticipated Christmas sales rush, with like-for-like in-store sales declining by 6.7% in the week to 22 December, while the 3.5% last minute surge in the week to 29 December failed to lift overall high-street sales figures as they declined by 2.2%.
Don Williams, BDO's national head of retail and wholesale, said it was "critical" for retailers to invest in online models.
He said: "As anticipated, online sales and 'click and collect' were the real success stories this Christmas and these figures illustrate just how critical it is for retailers to invest in online routes to market.
"Many retailers will feel disappointed with reduced footfall in stores, but when the technology is right, this shows that this need not be a disaster."
Last week, John Lewis posted record sales figures for Christmas, up by 6.9% year on year, driven by rapid online sales growth, with House of Fraser showing like-for-like sales up 7.3% in the three weeks to 28 December.
However, Debenhams issued a profit warning last week, stating it expects pre-tax profits for the six months to April to be down by £115m.