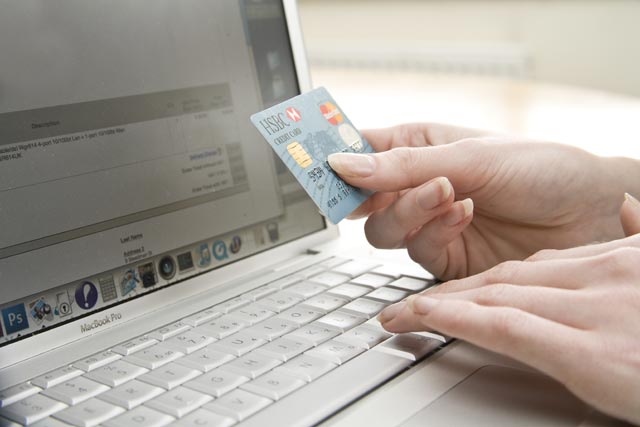 Despite poor figures for the high street, in March online sales increased year-on-year by 14% to £5.1bn, the equivalent of £82 per person.
Online sales during the first quarter of 2011 increased 18%, year on year, the strongest since the height of the boom in 2008.
Health and beauty products rose 32% in March, year on year, while travel declined 15% compared to February and by 2% compared with March 2010, although this is partly attributable to a late Easter.
Chris Webster, head of retail consulting and technology at Capgemini said: "March was a solid month for online retail – 14% annual growth is a healthy result and quite a contrast to the reports from the high street.
"The 18% growth in the Index during Q1 is indicative of a new trend. Consumers are indeed tightening belts, but they are still shopping, and have simply become more strategic in their buying habits," he said.
Ongoing uncertainty in the economy was the likely reason sales of big ticket items, such as electrical goods, were down 8% compared to February.
IMRG predicts that 70% of UK retailers expect online sales to remain healthy for the remainder of the year.
However, those brands with multichannel offerings saw the largest growth of 19% in March, compared to 6% for online-only brands.
Jonathan Brown, head of online selling, John Lewis, said: "While overall traffic saw slightly slower growth than we have been used to, customers who were on our website were converting at a higher rate, spending more each time they shopped with us."
Figures for November 2010 show 10.5% of all sales now occur online.
IMRG Capgemini e-Retail Sales Index: April 2011
Sector
% Change in Index Year-on-Year
% Change in Index Month-on-Month
March10 - March11
Feb11 - March11
Total market
14%
5%
Beers ,Wines and Spirits
21%
5%
Clothing, Footwear and Accessories
23%
16%
- Accessories
59%
21%
- Footwear
3%
1%
- Lingerie
18%
13%
Electricals
6%
-8%
Gifts
3%
-16%
Health and Beauty
32%
20%
Travel
-2%
-15%