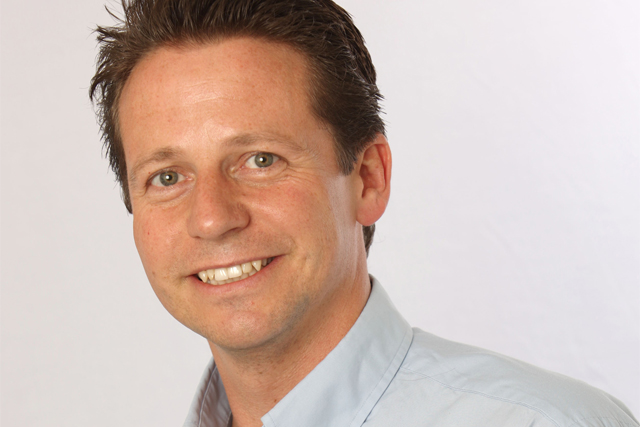 Speaking at the ABTA travel conference in Croatia, Huddleston said Google research reveals 86% of smartphone owners share photos while on holiday, while three quarters of people who use sites such as Facebook and Twitter look at social media every day while on holiday.
Consumers are also displaying a thirst for videos from brands, to communicate their holiday experience. He said: "We are seeing a huge volume of user generated and professional video content for individual destinations and hotels, and a huge thirst from consumers for more of this, because video can convey a true emotional experience."
Google's research shows mobile is increasingly important to the holiday booking process. 70% of people look at a map site before booking a hotel, and up to 90% of people look at a review site before booking a hotel.
"Brits love their smartphones" and look at them throughout the day, even taking them into to the bedroom, meaning it is the last thing they look at before they sleep.
On average, Huddleston said, British people look at their smartphones 150 times a day. But despite this continual use, smartphones have not taken over desktop use as the most common form of booking holidays.
The average time spent considering and booking a holiday is 73 days, demonstrating the time, commitment and care that goes into the search. Mobile and tablets account for between 30% and 40% of total online travel queries.
During the 73 day period, Huddleston said, desktop and laptops users will search 11 different sites in 17 different search sessions, considerably down from what it was few years ago.
He said: "We are seeing people focus on a fewer number of sites and therefore a brand and its associations is very important."