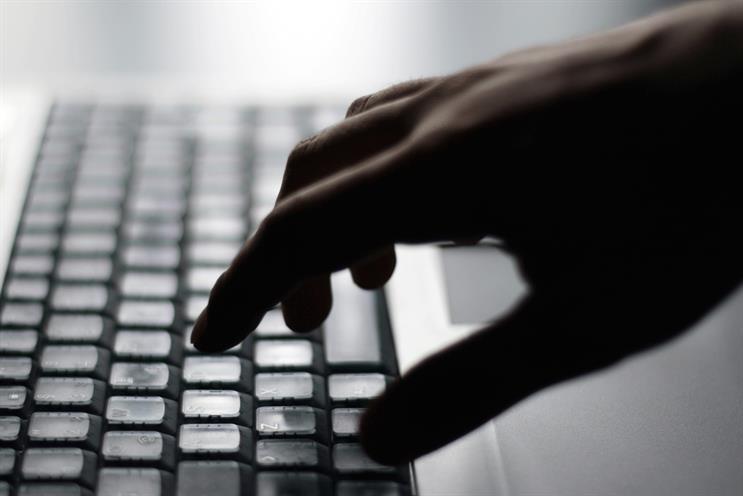 Digital advertising increased 14% last year. Display accounted for 32% of all online spend.
Consumer goods was the biggest spending sector on display ads in 2014, with a 19% share, followed by travel & transport (14%) and finance (13%), according to the report from the Internet Advertising Bureau (IAB) UK and PwC.
Mobile represented 23% of digital ad spend and 56% of social media spend during last year, while the amount advertisers splashed out on paid search continued to climb, with spend hitting £3.77bn, up 8.7% year on year.
Social media ad spend grew 65% to £922m in 2014, with 56% (£517m) accounted for by mobile. Content and native advertising spend reached £509m.
Video advertising spend rocketed 43% to £442m in 2014 – just five years ago this was £53m.
A YouGov poll as part of the research showed how much British households had become full of digital gadgets, with nearly four in ten UK households buying a tablet in the last year alone. One in five households own two tablets while 11% own three or more.
Tim Elkington, chief strategy officer at the UK's IAB, said: "Advertisers are increasing their digital budgets to reach people as they go online through an increasing array of devices."
"It's a win-win for consumers, because digital advertising pays for the wide range of free online services they increasingly rely on in their daily lives, but don't necessarily want to pay much for."
The YouGov survey found that the average digital-connected Brit is willing to pay a maximum of £1.53 a month for their email service, £1.33 to use search engines, £1.10 for video content, 92p for news websites, 88p for social media, 55p for online games and 52p for price comparison sites.
More than half (51%) of Brits said banking and finance would be the area of their lives most impacted without being able to connect to the internet or mobile, followed by current events (42%), shopping (38%) and their relationships with friends and family (37%).