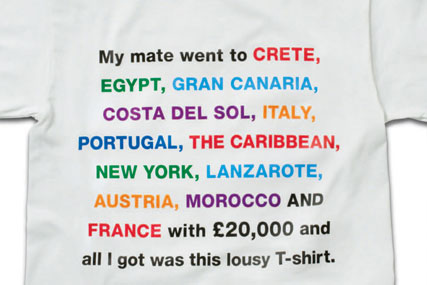 The national press, radio and digital campaign, by agency Archibald Ingall Stretton, launches today (9 March) with ads in titles such as Heat and Shortlist, inviting consumers to apply for the 'job' of brand ambassador.
The successful candidate will receive an annual salary of £20,000 and 12 free holidays around the world, and would be expected to provide reviews and blogs commenting on the trips.
A shortlist of 10 candidates will be drawn up by Lowcostholidays.com by mid-April, and candidates will be expected to canvas votes on social networking sites. A winner will be selected in June.
Vicky Pester, direct marketing manager at Lowcostholidays.com, said: "This is a fun campaign, which gives us a great way to build momentum around the brand in the lead-up to the key summer period.
"We are already associated with great value holidays, and this project will allow us to take our brand to the next level," she added.