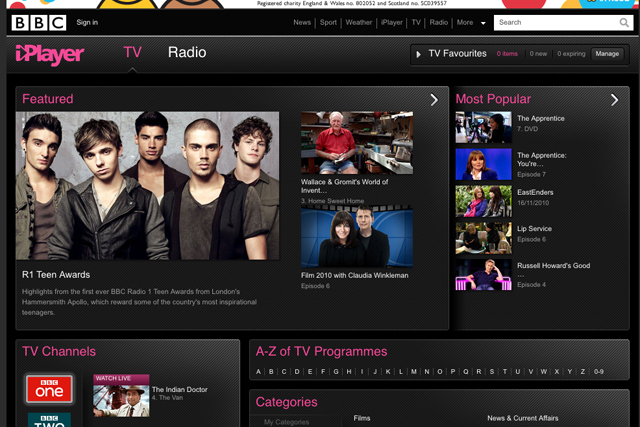 According to the bi-annual tracking study by the Broadcasters Audience Research Board (BARB), via an Ipsos MORI capibus survey, 15% of 4,000 adult respondents claimed to have watched television via a PC, laptop or tablet in the seven days previous to November 13, 2011, compared to 14% for the same period last year.

It said this apparent slowdown in growth may be due to the availability of increased personalised video recorders (PVRs) penetration in the UK and the availability of catch-up services on connected TV devices.

Meanwhile it also showed TV viewing via mobile is slowing, with 3% claiming to have watched TV programmes via their devices in the same period, compared with 2% in November 2010.

Growth was higher for 15-34 year olds, with 6% using their mobile to watch TV in during that week in November 2011, compared to 4% for the same period in 2010.

The proportion of all adults claiming to have ever watched TV programmes via a PC, laptop or tablet was 36% in November 2011, with 7% saying they had used a mobile device to watch a TV programme.
The panel of 4,000 consumers is seperate to the Barb panel.

In June 2011, Barb announced it would be introducing a web TV-viewing meter at the start of this year. It is currently recruiting a panel of an estimated 2,800 consumers and has not yet confirmed a roll out date.