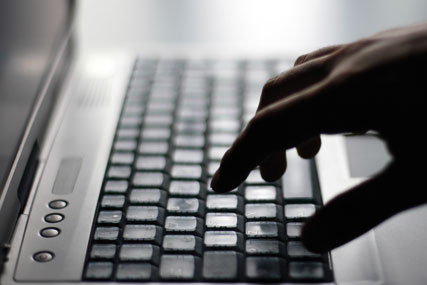 Respondents were asked to name three types of advertising they thought had the greatest impact on them personally.
Online video was mentioned by only 3%, behind banner ads (4%) and cinema (5%), but ahead of iPhone/iPad/iTouch ads within applications (1%).
Television was attributed impact by the biggest number of people (56%), followed by newspapers (30%).
However, the answer "none of them" was given by 26% of respondents.
James Bates, Deloitte media partner, said: "Online advertising's poor showing relative to television may surprise, given that the former has often been portrayed as television's nemesis. What television does best – display and brand building – is what online struggles with."
Television also topped the list of types of advertising people considered to have been the most memorable since the start of the year. It was top by a long distance, with 52%, ahead of newspapers, with 10%.
But the survey also found that only 13% of television viewers said they always or almost always watch the entire advertising break, and 86% of people fast forward through ad breaks when watching pre-recorded shows on PVRs.
Bates said it was a concern that "it is hard to measure precisely" how many of the billions of daily commercial impacts generated by television are viewed.
The survey was conducted among 4,199 respondents, weighted to reflect the UK population.