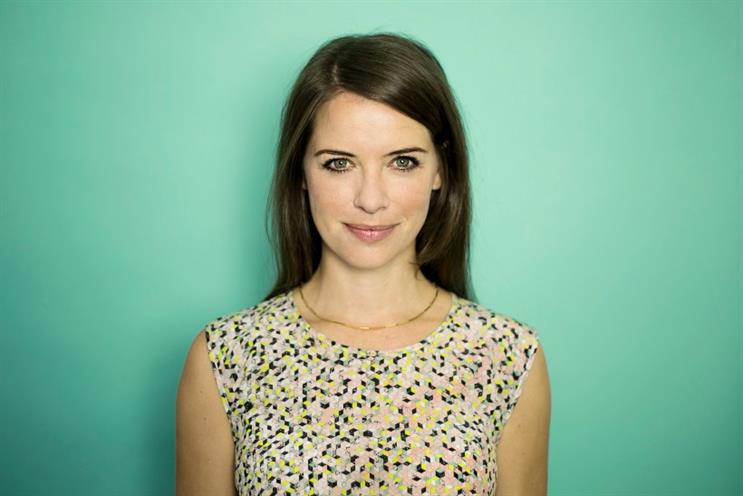 But one start-up entrepreneur believes brands should be making data work harder for the customer, giving them more insight into where products come from and how they are made.
British entrepreneur Jessi Baker has founded Provenance, which allows customers to track exactly how a product was made and where.
Provenance enables brands to disclose the 'lifetime' of a product, such as the materials used, where it was manufactured and granular details of their supply chain. Its system hinges on the Blockchain, the verification technology that underpins bitcoin transactions. The Blockchain can ensure that some supply chain information is anonymous - something that will be reassuring to bigger brands - and keeps it secure.
As soon as someone really enables people to make fact-based choices, they will
The idea is to demystify products for consumers, who have a right to know about the items they spend money on.
Founder Jessi Baker told Marketing: "It is one of those latent trends. As soon as someone really enables people to make fact-based choices, they will.
"There are a lot of cynics who think people don't care – some don't and some do. I am one of those consumers who, if they had information, would make better choices."
Data for consumer good
Full transparency isn't something that comes easily to brands – take the big food industry lobby against traffic light labelling in Europe, for example. And it often comes more naturally to hoover up and use consumer information than it is to embrace an open data philosophy.
Baker said: "Currently data-driven marketing is about [companies] using our data to make marketing better.
"We should use their data to help us make better choices. Unfortunately, that's only in the interest of smaller independent companies, but that doesn't mean we can't have a shift."
Provenance sprang from Baker's own academic work into technology that might increase supply chain transparency.
It became a start-up with the support of the UK Open Data Institute, and has signed up a number of independent brand partners in food, furniture and fashion. As yet, no big names are on board, though Baker is optimistic.
She said: "The whole reason we started was to champion people with great provenance and give them a framework to stand out.
"It's designed for smaller brands, but 'small' could be in inverted commas. I really hope it could attract much larger companies."
The Blockchain economy
Provenance is not an e-commerce platform – rather Baker describes it as an "information brokering service".
The service has three components – a social network for businesses to sign up to, a set of transparency tools such as the interactive map, which brands can embed inside their sites, and a paid-for second tier showing that the information is verified. This runs on the Blockchain.
The concept of using the Blockchain as a kind of central verification ledger still relatively new, but has also been floated for fine wine sales. The industry is beleaguered by fraud, and a fine wine is often judged on the merits of the person who is selling. The Blockchain digitises that process and makes it foolproof.
Similarly, the Blockchain could also give provenance to something as ephemeral as the GIF, since someone could create a piece of digital art, place it on the Blockchain and sell it.
---
Recommended