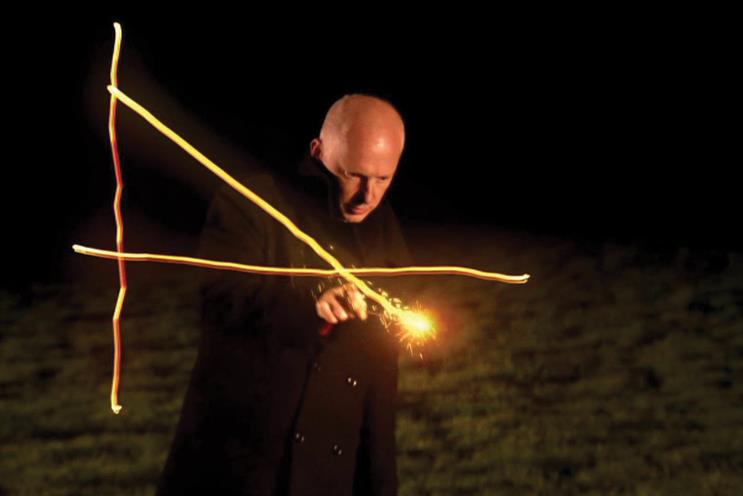 The organisation is reviewing its creative, media planning and buying, CRM and data, and creative production accounts in a single process being run through the Official Journal of the European Union.
The OU, which spends an estimated £10 million a year on advertising, expects to pick the winners within weeks.
Leagas Delaney was the OU's previous pan-European agency, having won the account in 2011.
Rapp handles the OU's media and data businesses.
The OU also works with the data specialist Jaywing and the digital and direct shop MRM Meteorite.
In September, Google released a survey that showed the OU was the most-searched-for university in Europe on its search engine. It was the third-most-searched-for in the world, behind the University of Phoenix and the Massachusetts Institute of Technology.