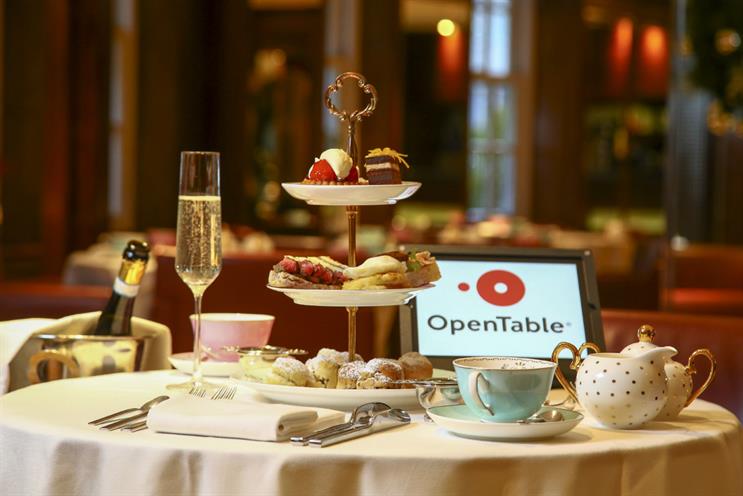 The brand has partnered with Scoff & Banter Tea Rooms in Oxford Circus, London, with every dining table offering a designated iPad for shoppers to browse at their leisure and take full advantage of Black Friday deals today.
Shoppers can take advantage of high speed wi-fi alongside Scoff & Banter's signature high tea, as well as a selection from the Afternoon Tea menu while browsing for bargains.

Scoff and Banter Team Rooms will also be giving away a bottle of prosecco to anyone that books afternoon tea for two through OpenTable. To access the pop-up, shoppers need to visit the OpenTable site and book a slot between 1pm and 4pm.

Adrian Valeriano, OpenTable's vice-president EMEA, said: "Black Friday is a hugely stressful day marking the beginning of the Christmas shopping season. With this in mind, we wanted to create an experience that would restore a little calm to the day, while still supporting thrifty consumers in their search for Black Friday deals. We're very pleased to be partnering with Scoff & Banter Tea Rooms."