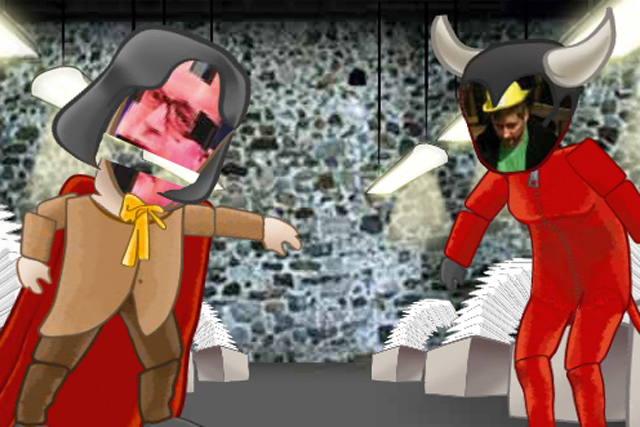 Users can add scenes to an ongoing the online opera entitled 'Free Will' by joining the Opera By You community.
Users can write the plot and music, selecting four animated sopranos and basses to perform it. They can also post photos of themselves and friends on the characters' faces.
Scenes for the opera can be selected from a range of settings in Olavinlinna, where the festival is set.
The most active members of the Opera by You community will win a trip to the festival in July 2012 to see the opera performed on stage in a medieval castle in Olavinlinna.
The opera will be seven scenes long and three scenes have already been co-created by the community, about a fight between heaven and hell.